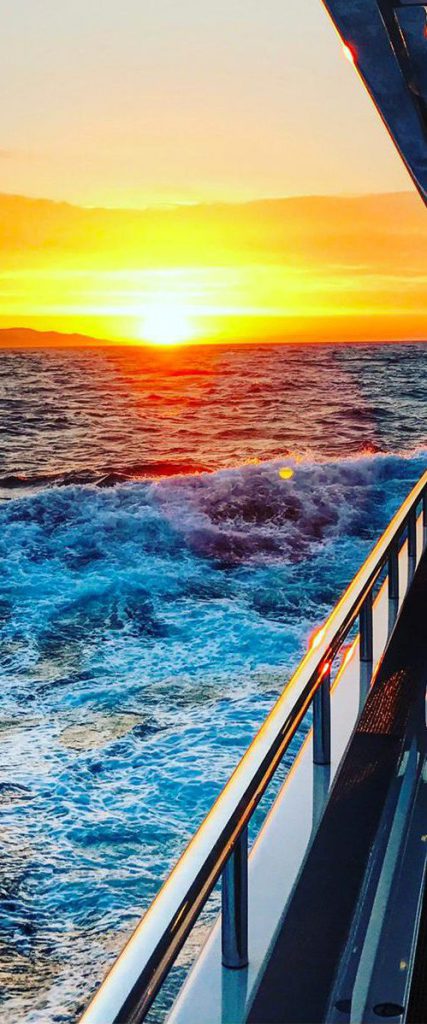 Welcome to the Balearic Islands, each island with its own distinctive style. You can expect everything from charming, quiet beaches lined with sailboats to majestic mountains, coves and of course, world-class nightlife. From the crystal-clear seas, glamourous beaches with white-hot sands and an around-the-clock party atmosphere, discover all what the Balearic Islands have to offer from the comfort and luxury on-board Kathleen Anne.
Take home memories swimming in these sparkling blue waters with a mountainous backdrop, diving, hiking, experiencing Spain's culinary delights and fantastic nightlife. Enjoy this and much more on-board Kathleen Anne, a luxury charter yacht fully prepared to take you along this fun adventure.
This 10-day itinerary around the Balearic Islands of Mallorca, Formentera and Ibiza will take you off the beaten track and into Spanish island life. On-board luxury charter yacht Kathleen Anne, you will experience a multitude of golden, sandy beaches, stunning views and fabulous nightlife that will be remembered for many years to come.